From our kitchens to your plates, take an exclusive glimpse at our manufacturing process.
Haiku products are manufactured in our state-of-the-art QC Lab facility at the Guindy Industrial Estate in Chennai. We follow industry best practices from purchase to process to packing each product. We take pride in incorporating hands-free packing technology and maintaining hygiene standards every step of the way.
Made with lots of heart, health, and hygiene
Haiku products may be instant foods, but we ensure to take our time and perfect what we process. That goes with our unofficial motto of delivering ready-to-eat foods that are 'high on health and taste but never done in haste'.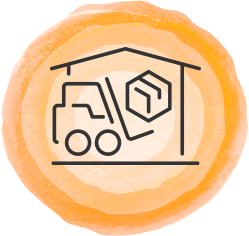 Haiku uses quality ingredients freshly sourced from the fields and stored in our established facility.
The softness in our products comes from soaking the ingredients and letting them absorb the water for an adequate amount of time. The ingredients are then finely ground separately to get the most flavor. We then combine them together to prepare the perfect batter mix.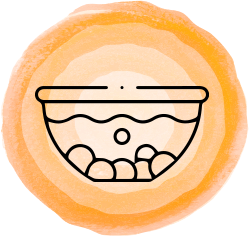 We leave our mix for an overnight fermentation to make it lighter but fluffier, producing soft,lip-smacking nourishments.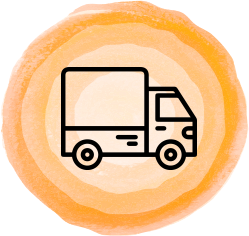 Next Stop: Stores Near You
The batter is weighed, packets are adequately filled, and the product is sealed air-tight to keep away contamination. We then let these products chill in our freezer before delivering them to retailers near you.
With every purchase of a Haiku product, you have chosen food made with lots of heart, health, and hygiene. Take them to your homes and enjoy the goodness of being #HealthyWithHaiku.
Haiku is home to competent food technologists who share the same enthusiasm for tasty food as our consumers. We employ our professional expertise in each step of the manufacturing process, infusing the latest innovations in food technology and our profound love for the art of instant cooking and consumption.
Think Healthy, Choose Haiku!