The Best Batter Varieties are Here!
Haiku Idly Dosa Batters are made using traditional methods with quality ingredients to give you thick, course and the good consistency batter to cook instantly. We offer a wide spread of batter options that suit your taste buds and keeps you healthy too. Get ready to enjoy soft, delicate idlies or crispy, golden brown dosa.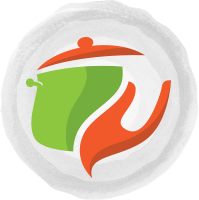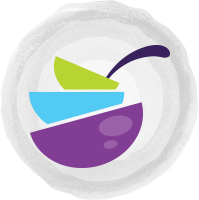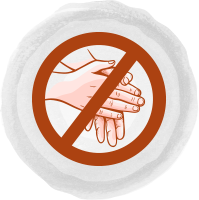 Made with high quality
ingredients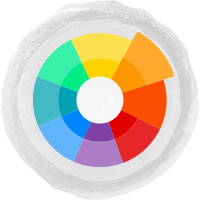 Never seen
before varieties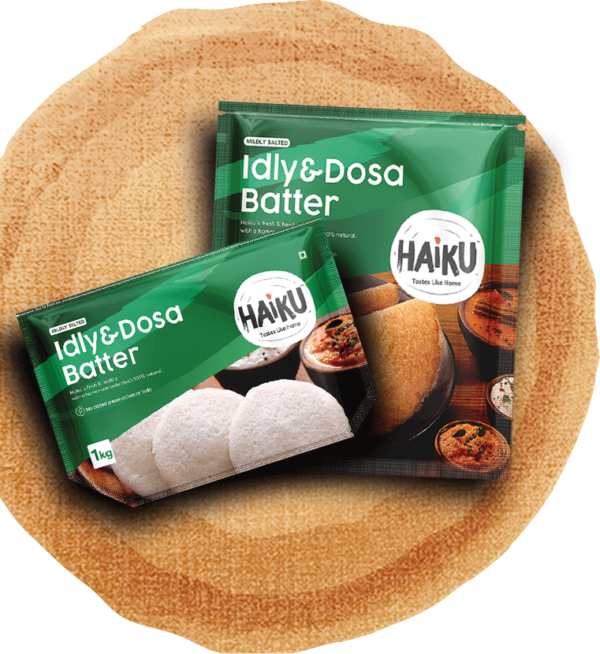 Authentic Breakfast, ready on time!!!
Fresh and Healthy
Homemade taste & consistency
Ready to cook and eat
Multimillet Idli Dosa Batter
Goodness of Seven Millets
Goodness of 7 millets | Rich in dietary fiber
Perfect Gluten free food | Fresh and Healthy
Homemade taste | Ready to cook and eat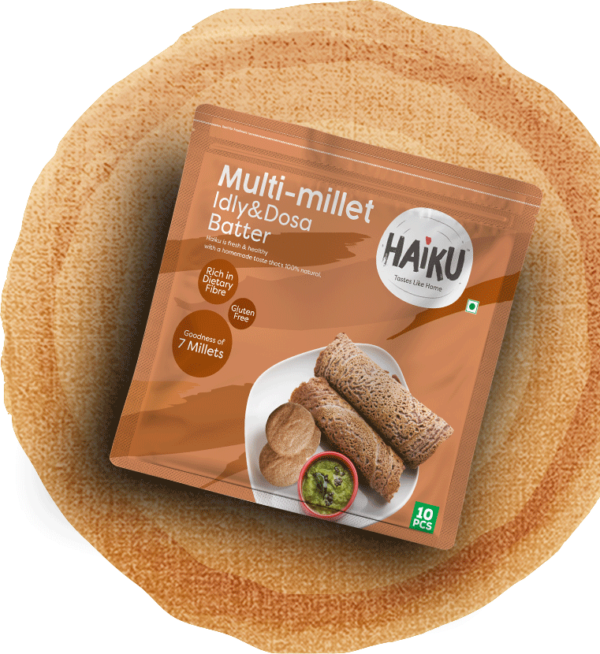 Diabetic Friendly breakfast, made in minutes
Perfect blend of millets & oats | Goodness of processed fenugreek
Contains 0% Trans fat | Low GI – feels lighter on tummy
Fresh and Healthy | Homemade taste | Ready to cook and eat